Fame speaks him great and good, 2018



The Hortus was inspired by urban gardens in West Amsterdam and Floriography, cryptological communication through the use or arrangement of flowers.

Hortus departs from the 19th-century Victorian sentimental book "Language of Flowers" by Kate Greenway, in which botanical notes, illustrations and the vocabulary of flowers became ways of interpreting symbolism and creating a covert means of communication in both courtship and broader life.

The exploration of my immediate surroundings through plants is paralleled with exploration in general. I searched for the meanings of the found flora in the multilayered connotations of flowers and their 19th-century symbolism. In the "Language of Flowers", every ower/plant is given a symbolic meaning. Using those meanings I translated my flower still lifes into poetry. According to the book, Barberry means "Sourness of temper", Hydrangea is "Heartlessness", Appletree is "Temptation" and Crocus means "Abuse not".

The resulting works skate along the edges of emotion while leaving the viewer haunted by the multiplicity of the interpretations of emotive plants and their power to sway humans. In this work, I refer to the multifaceted roles of flowers in the history of humanity and the history of female rights. Sentimental Victorian flower books were used purely for entertainment and were considered talismans of gentility and femininity. Gradually pieces of botany appeared in these gentle books; later botany became an acceptable form of scientific learning for nineteenth-century women. The Hortus project is an open investigation into the nature of seemingly common objects.
You will be my death
Pleasure and pain
First emotions of love
Return of happiness
Rustic oracle
Rustic Oracle, April 2018


Sourness of temper, May 2018

Egotism
Sourness of temper
Temptation
Preference
Abuse not
Touch me not, Inkjet print, various sizes, 2017

Beauty is your only attraction, Inkjet print, various sizes, 2017
Touch me not
True love
I'm worthy of you
Beauty is your only attraction
A boaster
True love, Inkjet print, various sizes, 2017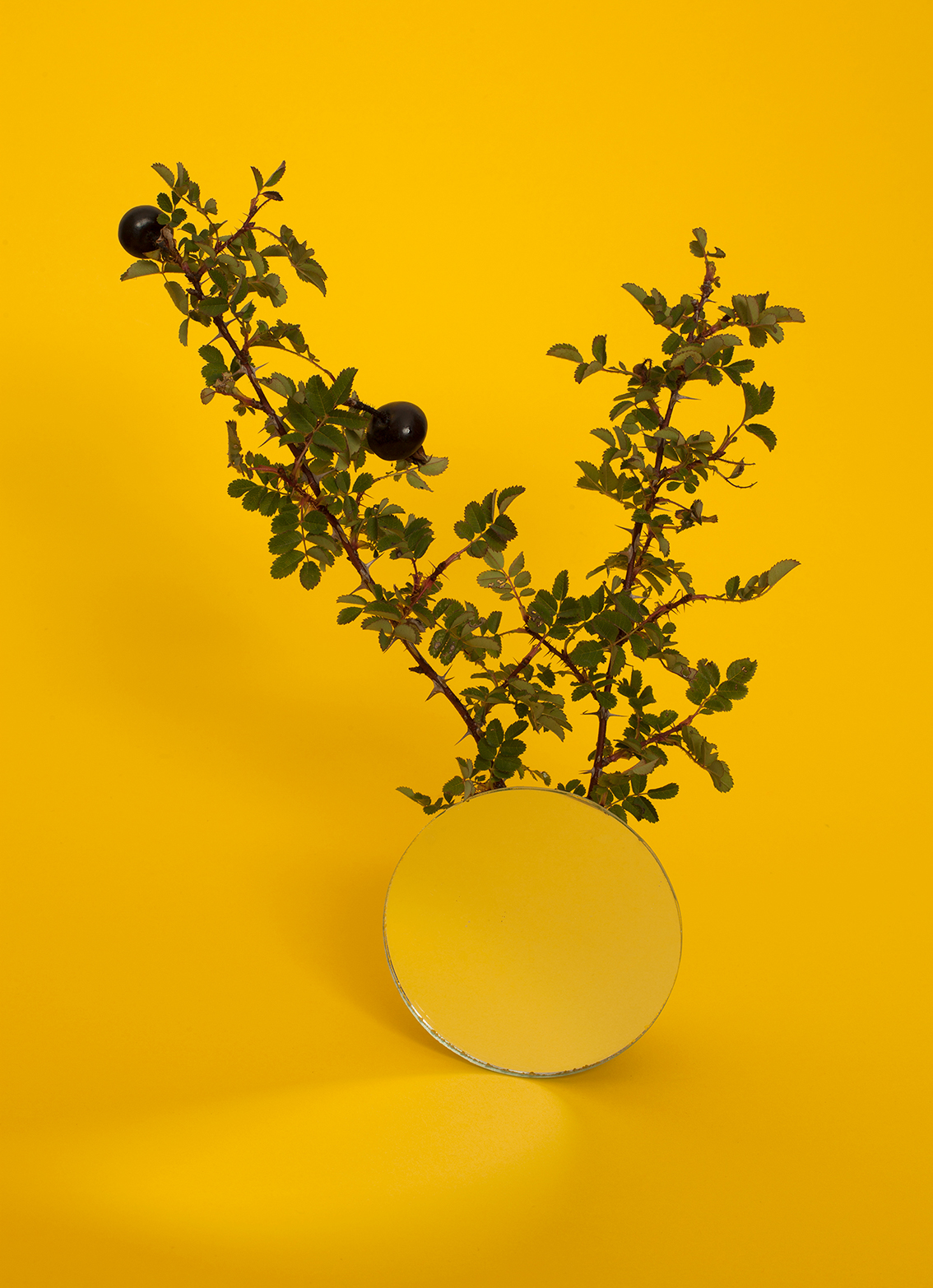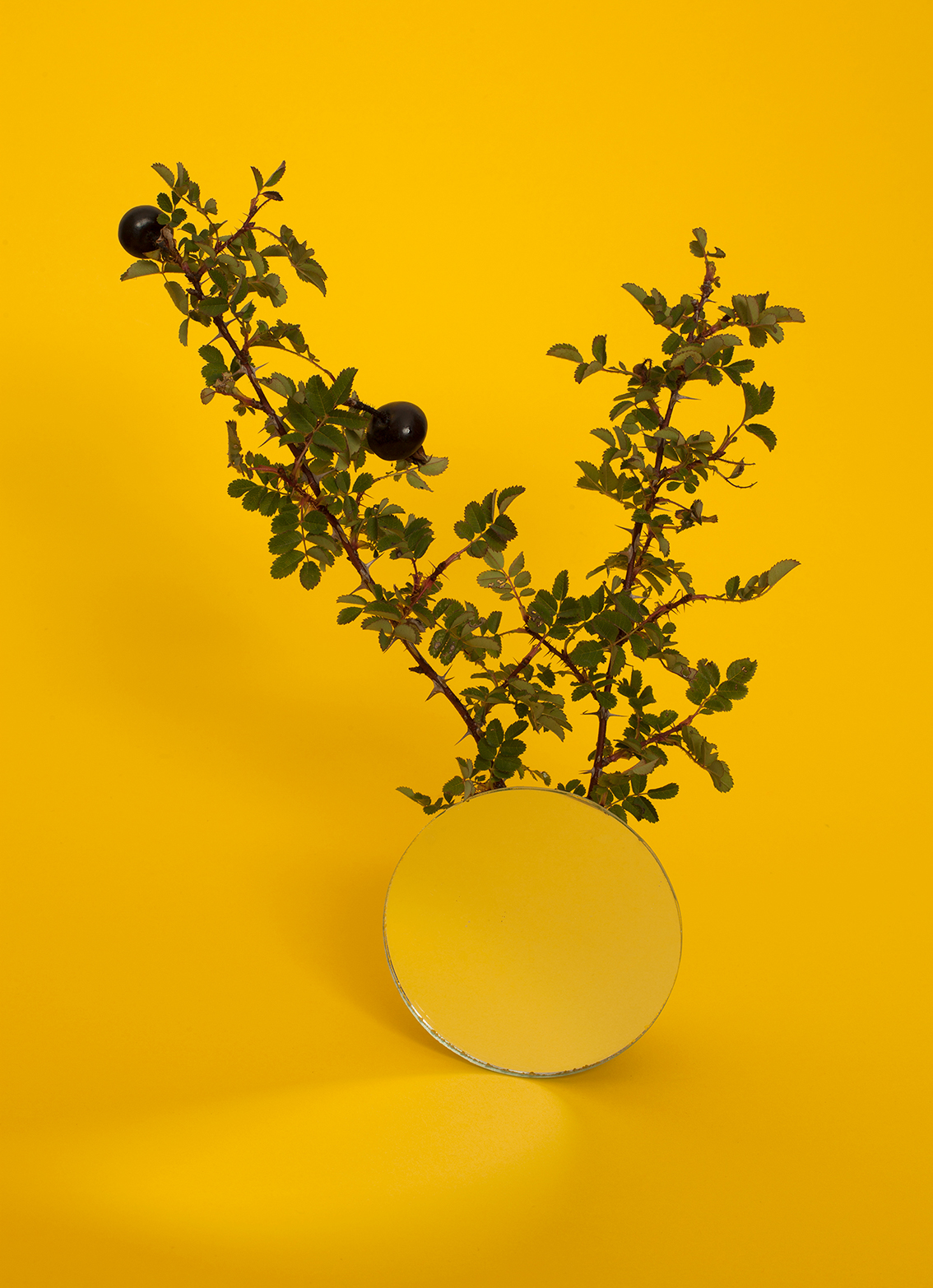 I'm worthy of you, Inkjet print, 2017
A boaster, Inkjet print, various sizes, 2017
Wantonness, Inkjet print, various sizes, 2017
Envy, Inkjet print, various sizes, 2017


Justice shall be done
Sharpness
Wantonness
Quick- sightness
Envy
Quick- sightness, Inkjet print, various sizes, 2017
Justice shall be done, Inkjet print, 2017

Sharpness, Inkjet print, various sizes, 2017


"Hortus", Installation view, Twoffice gallery, Seoul, South Korea, 2018